For the 2023 History Festival this May the Digitising Collections the Yankalilla and District Historical Society (YDHS) held scanfests at Myponga and Inman Valley. We sent some of the Digitising Collections loan equipment and were keen to hear how things went. YDHS President Sue Speck shares the experience below.
The Yankalilla and District Historical Society (YDHS) held scanfests at Myponga and Inman Valley this year. The events involved setting up a display relevant to each venue, setting up four scanning stations and offering refreshments and help to people wanting to digitize their documents and images. In doing so the Society was able to add it its collection of local history and participants could take away their digitsed images on a USB stick for a small donation.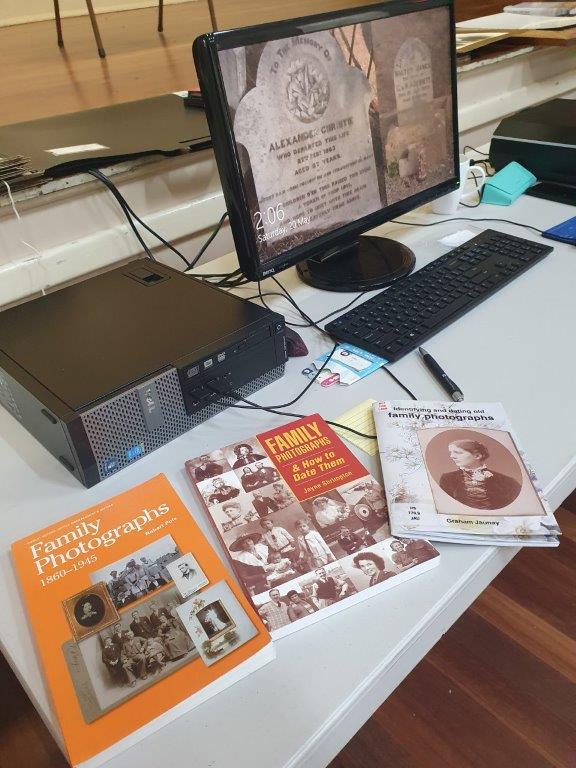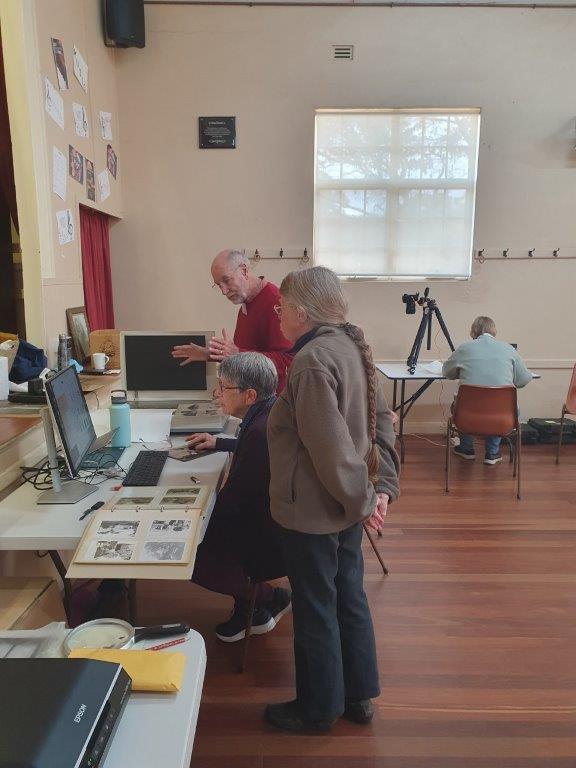 The four stations were an A4 scanner, an A4 scanner that can scan slides and negatives, an A3 scanner and a camera set up on a tripod to photograph items that couldn't fit on the scanners. We also had people to meet and greet as well as document and ensure the appropriate donation permissions and identifiers were captured.
The events were successful in that we were able to scan everything we were presented with and some people left albums with us to scan later. We could not easily have coped with large numbers but some people came to see what we could do and we expect to make bookings for one on one sessions at later dates.
The camera, which we borrowed from the History Trust, was used to capture images of framed material and an album which was old and fragile so could not be scanned. The images captured thus are not of high quality, shadowing from the tripod legs was an issue and the album images were quite dark and will require digital enhancement.Benefits to our society include development of skills within the society, valuable additions to our collection of images of the district and the digitisation of a set of minute books, on loan from Inman Valley, for our community archive. In addition we have publicized the society's scanning ability and have since been asked to scan a burial register held by our council.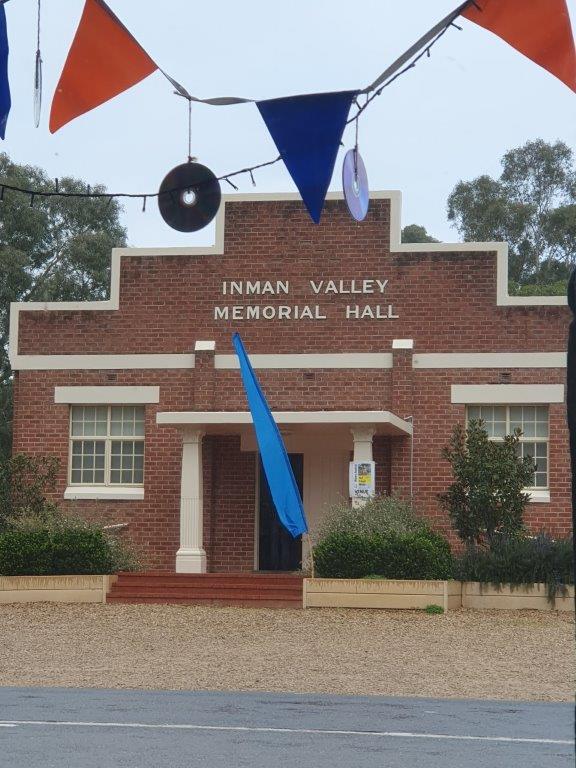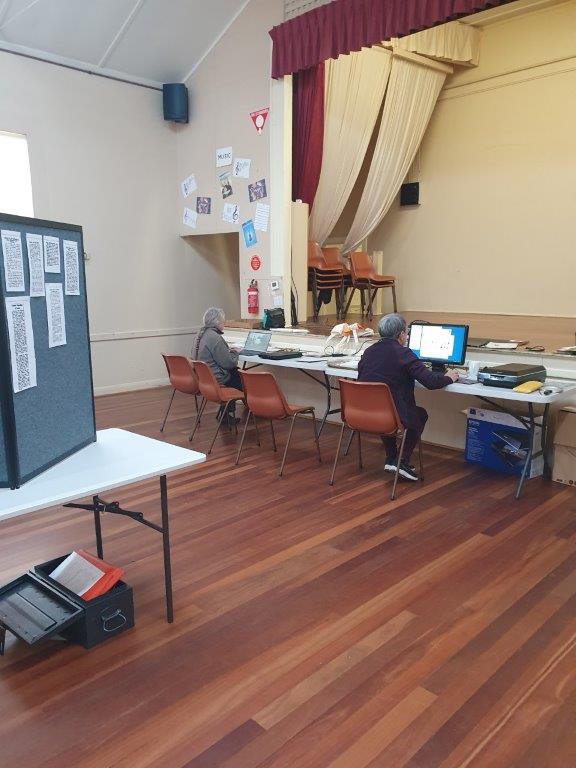 The two events were a lot of logistical work, getting the equipment to the venues and setting up the displays but next May YDHS will be holding its Heritage Festival launch at Inman Valley and this was a valuable opportunity to work with that community and establish better lines of communication. We will launch the booklet Old Inman Valley there next May and some of the images scanned on the day will make it into the new publication.