After a couple of years of being largely Adelaide-bound, 2022 saw a welcome return to the road for History Trust staff working with the SA History Network.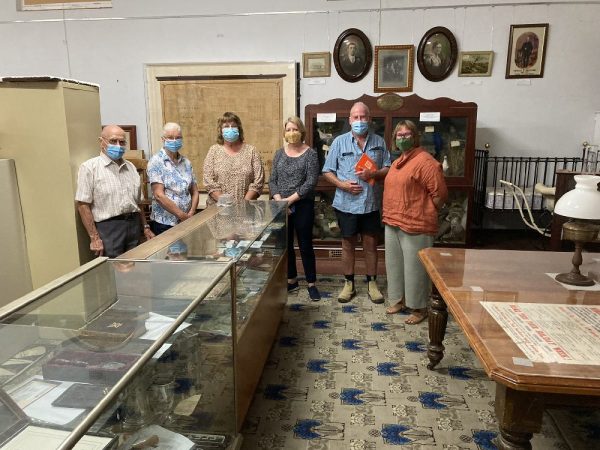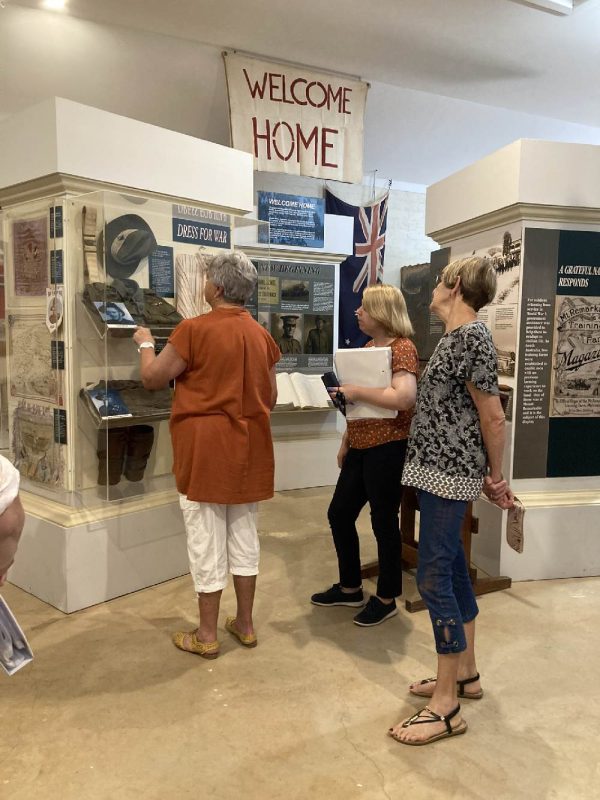 Amanda and Catherine visited the mid-North in March to meet with the Orroroo Historical Society about collections digitisation projects and with the Melrose Districts History Society & Heritage Museum to complete their five-yearly review as a MaC Accredited museum.
In May Amanda visited the four Museums and Collections (MaC) program members in Port Lincoln – Port Lincoln History Group, Axel Stenross Maritime Museum, Port Lincoln RSL Museum and the Port Lincoln Railway Museum – as well as the Port Lincoln Library. Travelling with film maker Tom, the main purpose of the trip was to make a series of short films as part of the Digitising SA Collections project. The Port Lincoln Museum are very active in the MaC program so there were plenty of projects and plans to talk about too.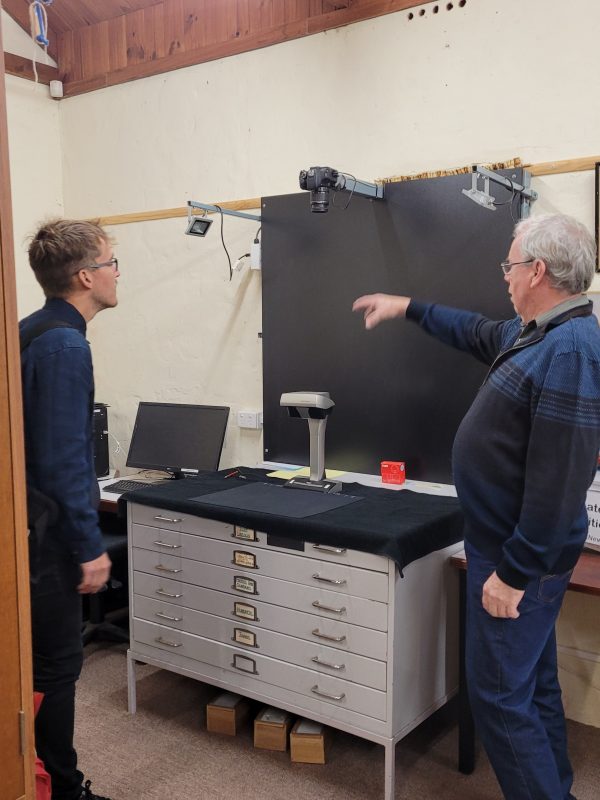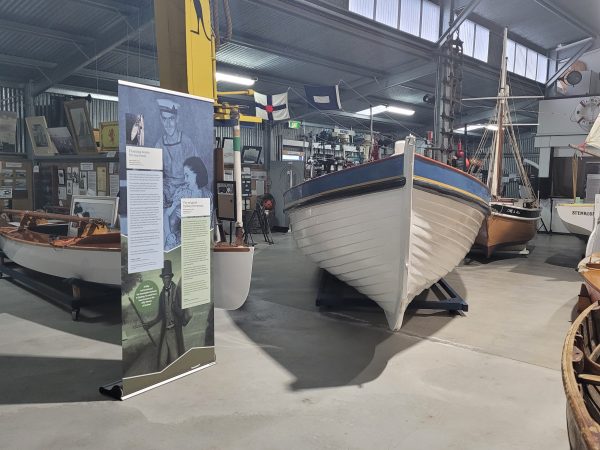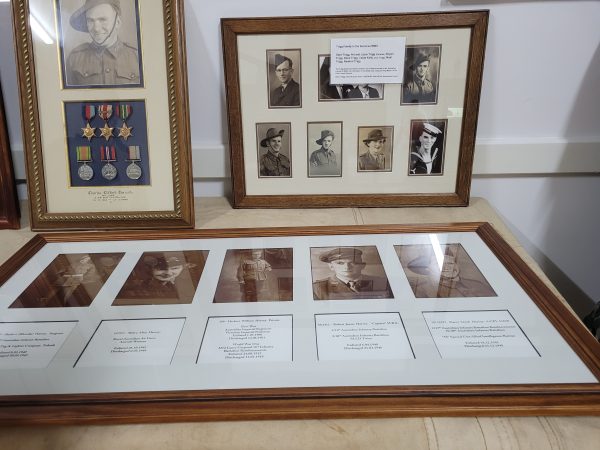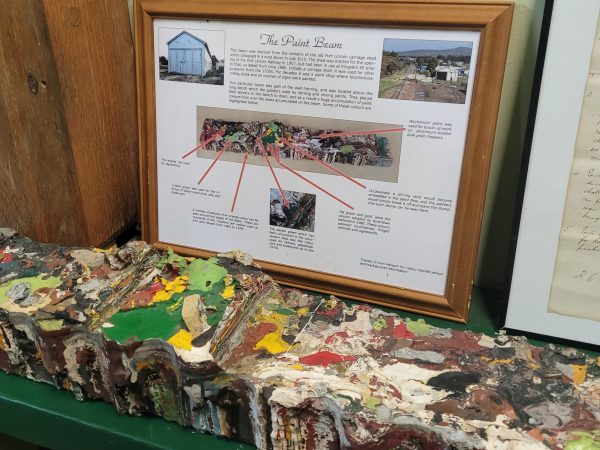 Then it was a trip to the south-east in June for Amanda and Matt to help with projects that MaC member groups have on the go or in planning. They worked with the Sheep's Back Museum at Naracoorte, Mount Gambier History Group and Beachport Museum. They also caught up with Port MacDonnell Maritime Museum, Millicent Museum, SA Volunteer Firefighter's Museum at Naracoorte, and the Nangwarry Forestry Museum, all of whom we hope will be joining MaC in 2023.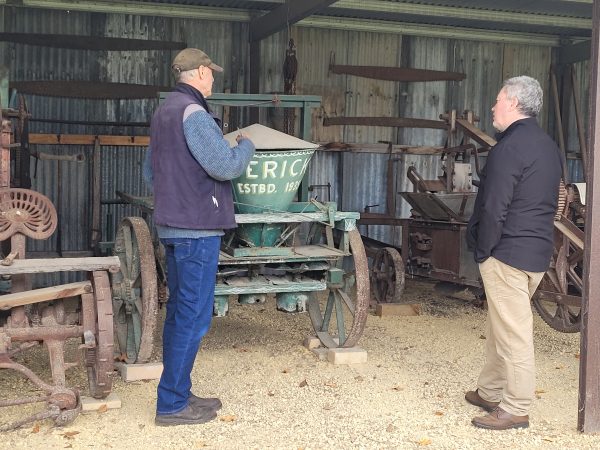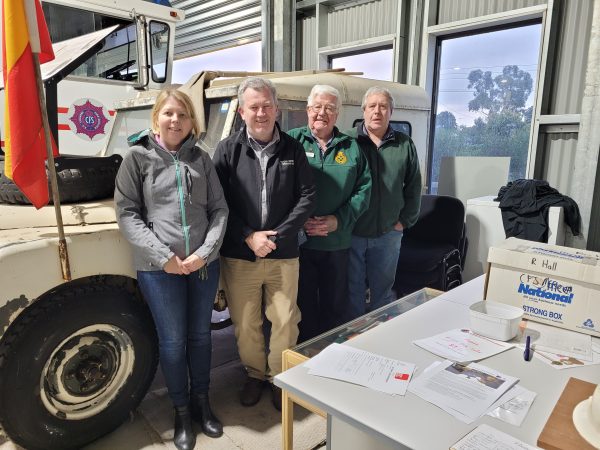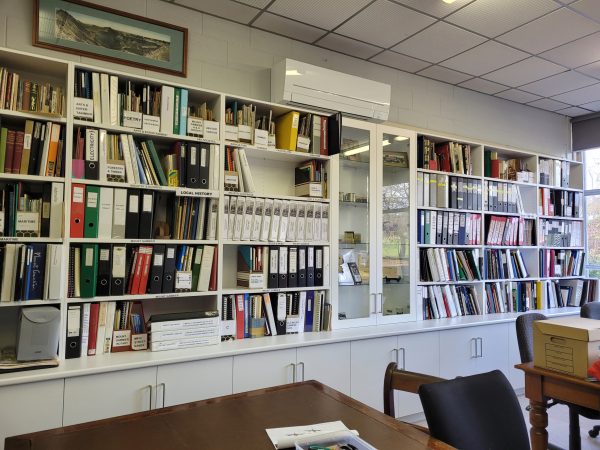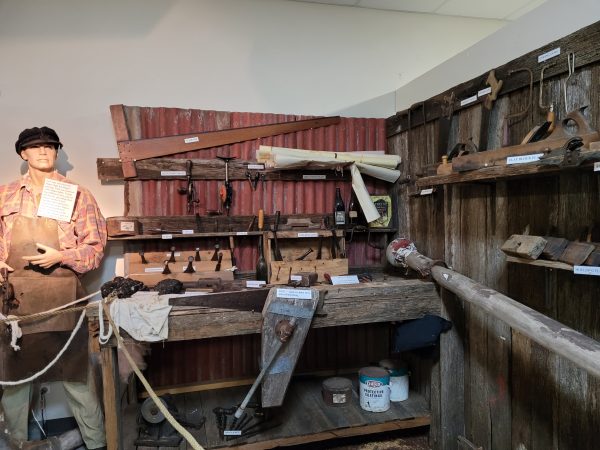 All the rain through winter and spring led to a big problem for the Barmera National Trust Museum at Cobdogla, the Mannum Dock Museum, Renmark Paringa Museum and the Loxton Village Museum. The History Trust was able to support these museums with disaster planning. Amanda, Amy, Tony and Emma, along with Ian and Anne from Artlab, helped these groups plan and prepare for possible flooding of their museums. All four museums have had to take actions to pack collection items, move items to higher ground, or in the case of Barmera and Mannum, completely relocate from their museum sites.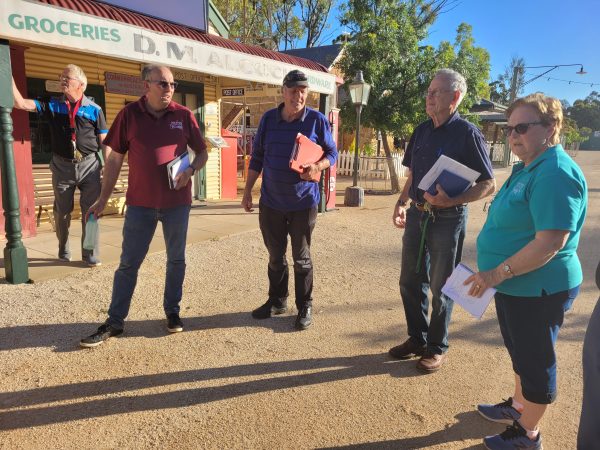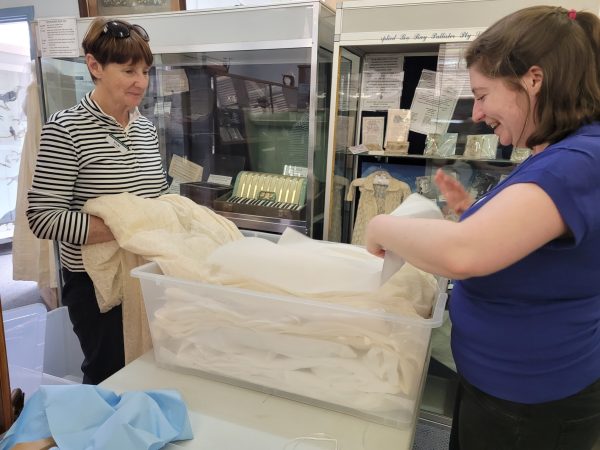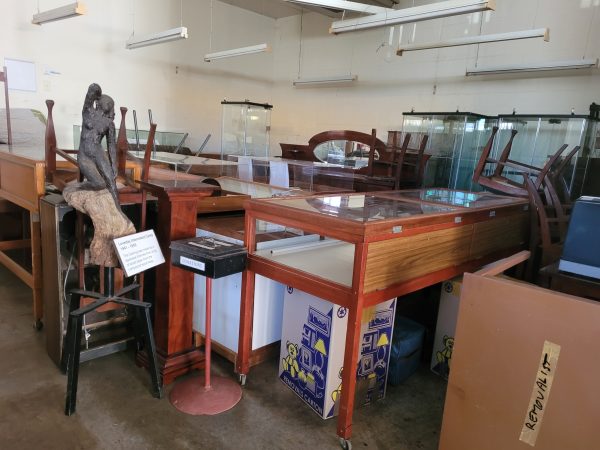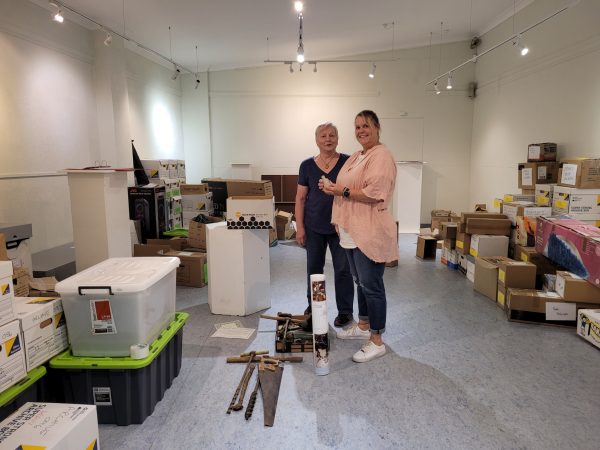 Other visits throughout the year included the Mount Compass Archives, Yankalilla Historical Society, the SAJC collection at Morphetville, the Marion Village Museum and Angaston Penrice Historical Society to see the display about St John Cadet Camps jointly produced by the Society and the St John Ambulance Museum.
And finally it was back to the south-east in December. This time Amanda and Adam visited the Sheep's Back Museum as part of the five-yearly review as a MaC Accredited museum. They also caught up with the Mary MacKillop Penola Centre and the Lucindale Museum.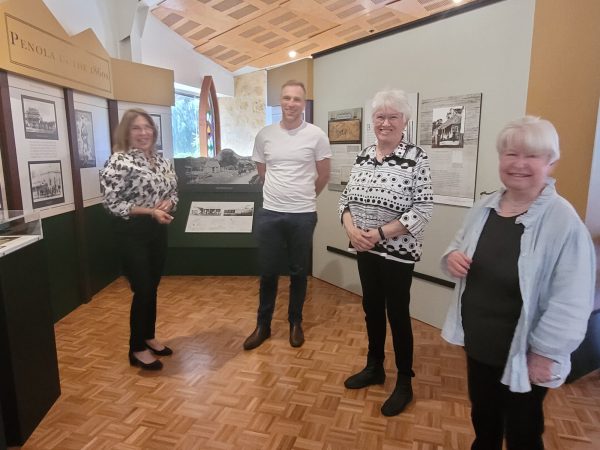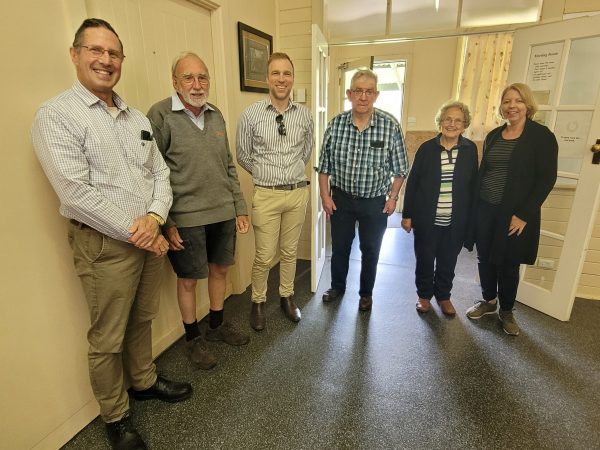 History Trust staff look forward to seeing and working with more of our MaC members and members of the wider SA History Network in 2023!