The Community History team of the History Trust of South Australia are deeply saddened by the news of the death of Margaret Tiller on the night of Sunday 31 May at the Mary Potter Hospice.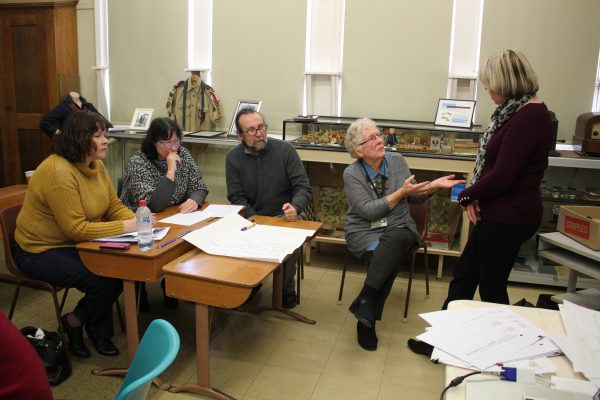 Margaret was a much valued member of our South Australian History network, a long time committee member and volunteer at the Mallala Museum.  An untiring advocate for the museum, she still carried on an active role there despite being ill for some time.  The success of this mid north community museum has been largely due her tireless enthusiasm and dedication. She was a school excursion volunteer at the museum and as a former, education was always central to the museum ethos.  She is remembered as Miss Field teaching at Mallala School in the late 1950s. She was not afraid of embracing new ideas and skills playing an important part in the establishment of the Mallala Now and Then community heritage wiki website in 2010, which helped put Mallala on the map. We also made great contributions to our Once Upon a Time: Stories of South Australian Childhoods travelling exhibition, and the subsequent pop up display during the 2014 History Festival.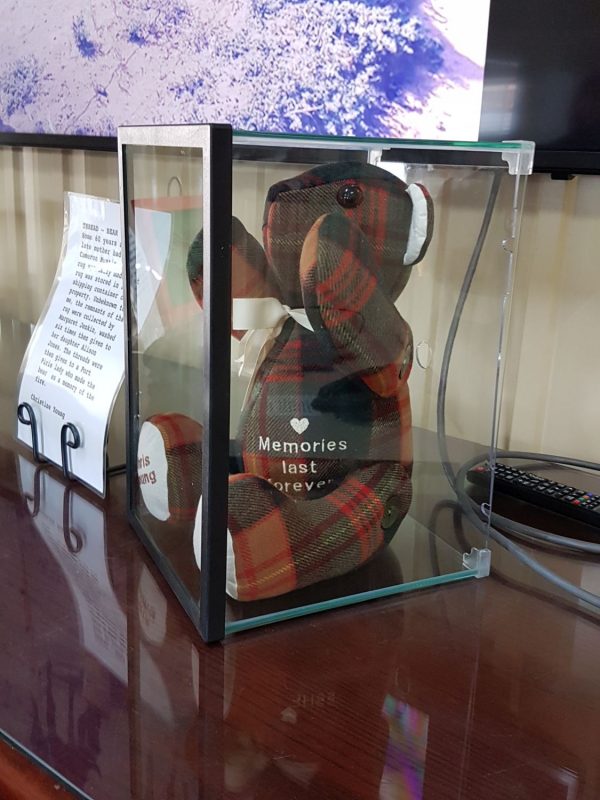 We shall miss the welcoming country hospitality that she always gave us when we arrived after the long drive to Mallala for a meeting or workshop. And we shall fondly miss her enthusiastic lengthy phone calls to keep us up to date with museum news or to run past innovative ideas for new displays.  The use of Cheap as Chips aquariums for making quick and easy display cases for small objects is something we still cite in our list of tips for small museums. We send our deepest condolences to her family, friends and colleagues at the museum and within the Mallala community.